These works are expressions of peace. My intention is to bring simplicity, beauty and calm to a room. They are on paper or wood panel. Dimensions are approx. 28 by 40 inches. The paper works are on Terraskin paper, a very heavy, strong paper made mostly from ground stone. They mount and frame like any other paper or canvas artworks. The works on wood are on sealed 1/4 inch mdf.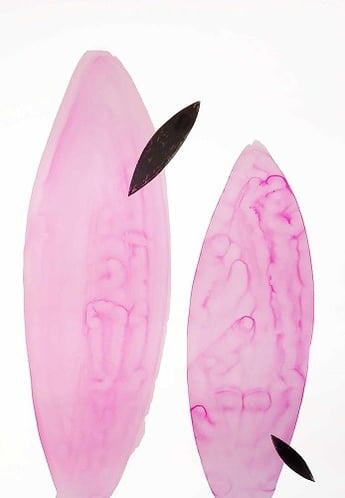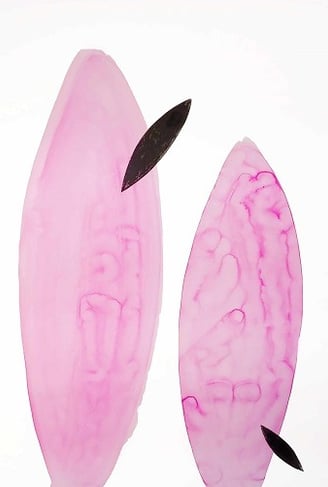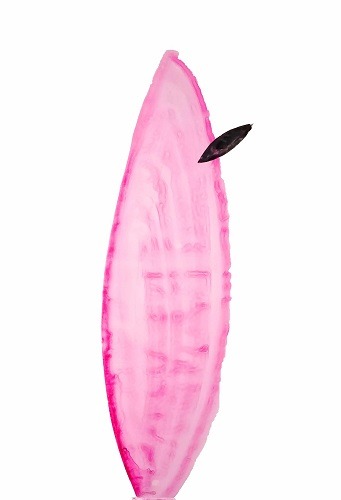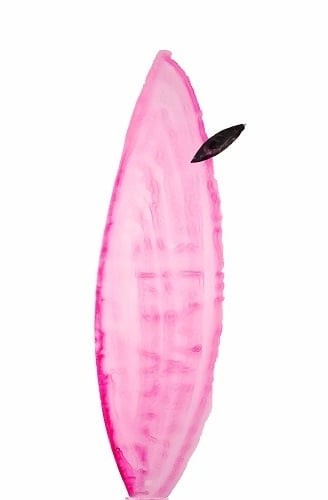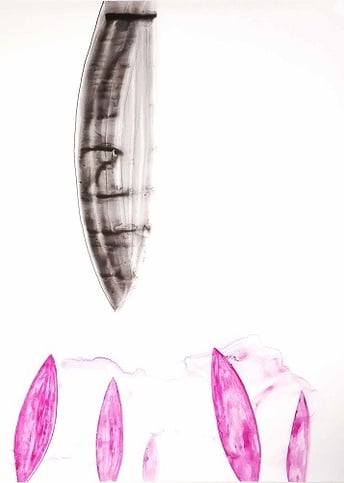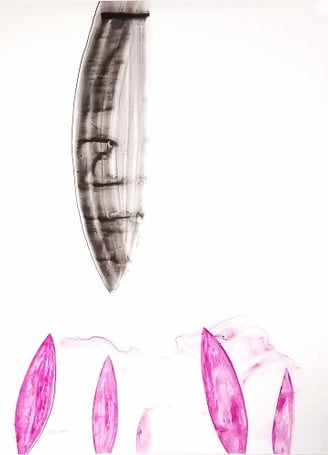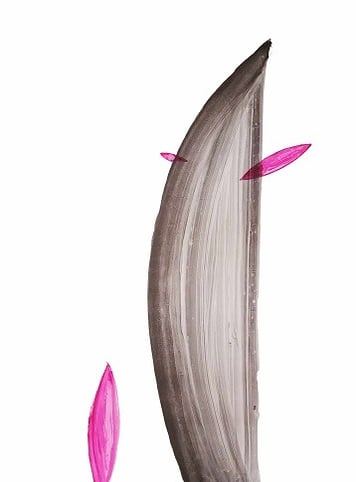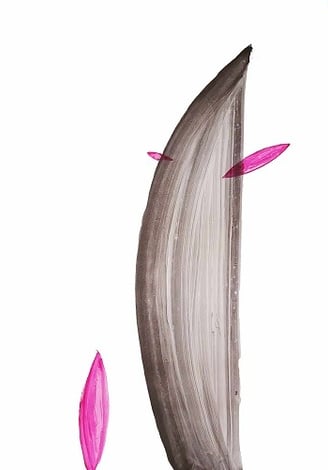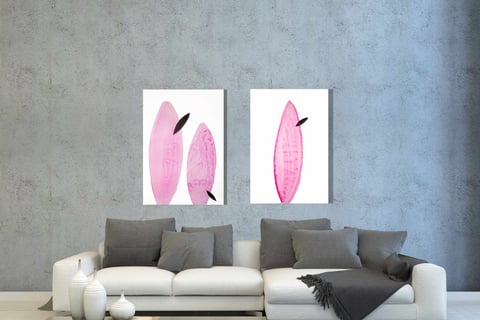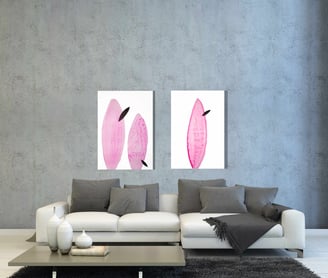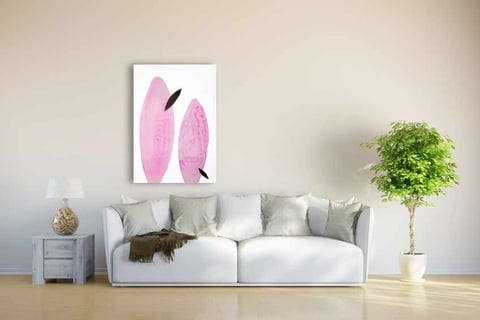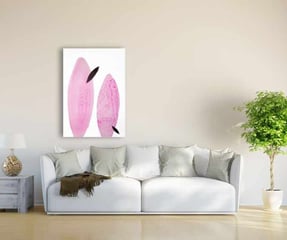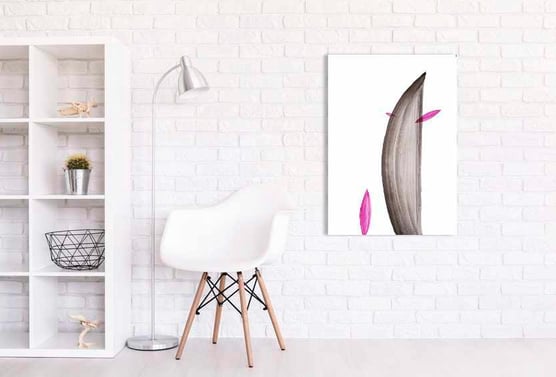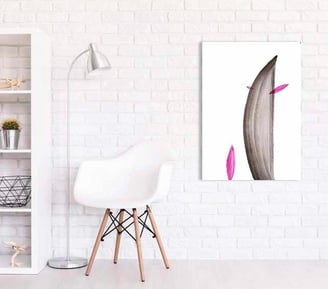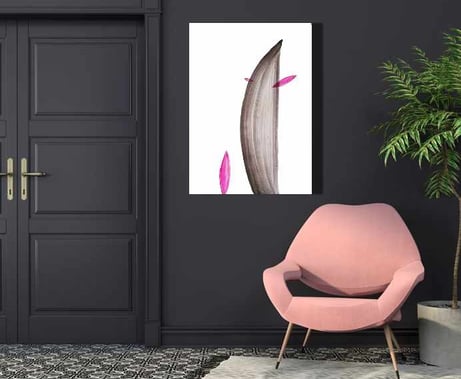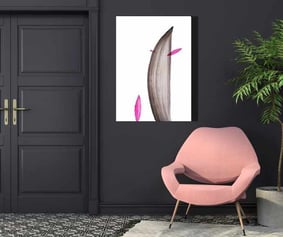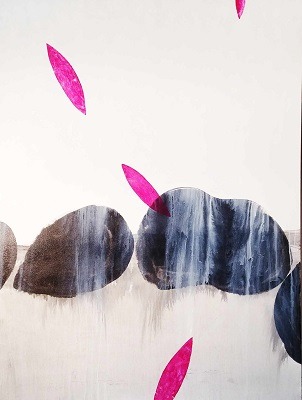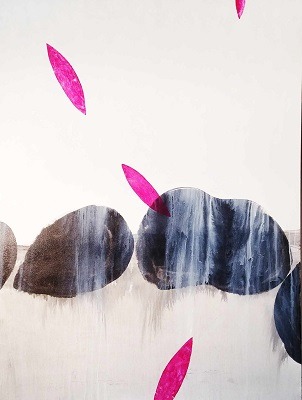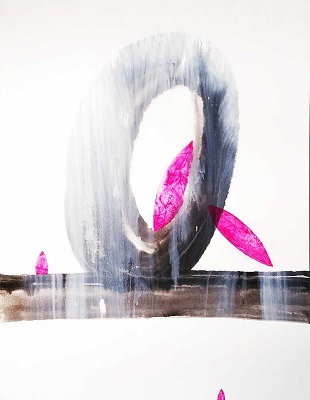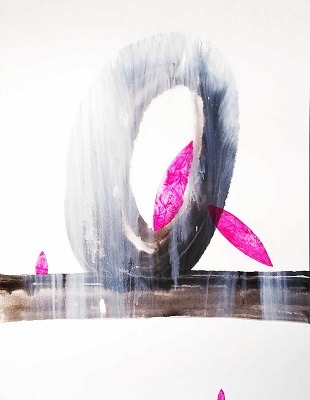 Peace Petal 6 (wood panel)
Peace Petal 5 (wood panel)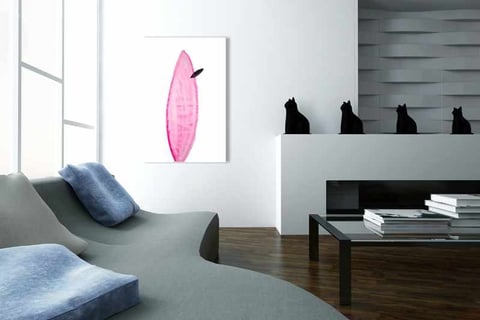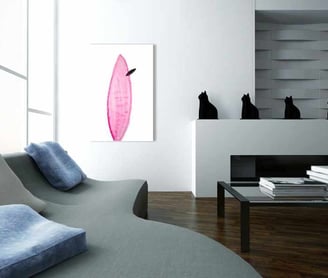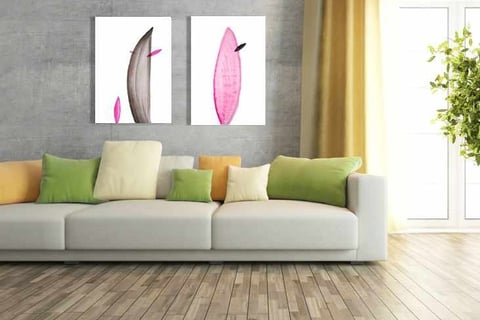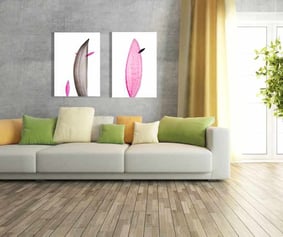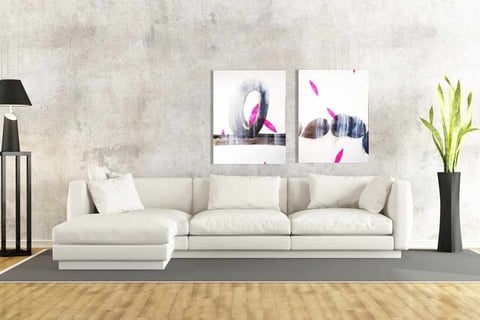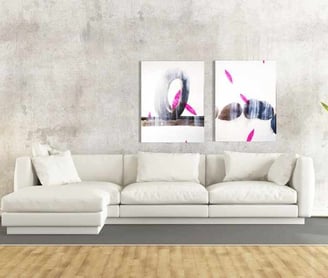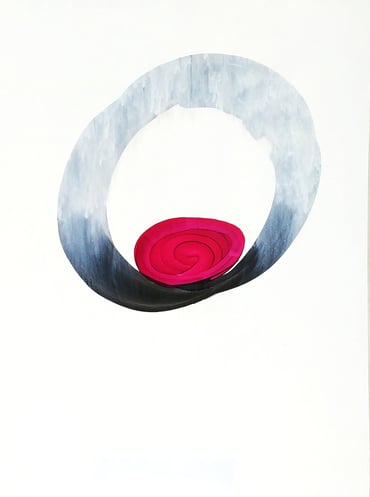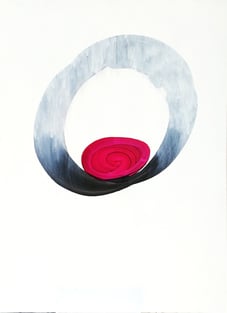 Movements in Silence 1 (wood panel)
The works on paper can be framed as any other paper works are framed. The paintings on wood panel can either be displayed with or without frames. Please visit the "Display and Mounting Options" page and/or contact me for more information.